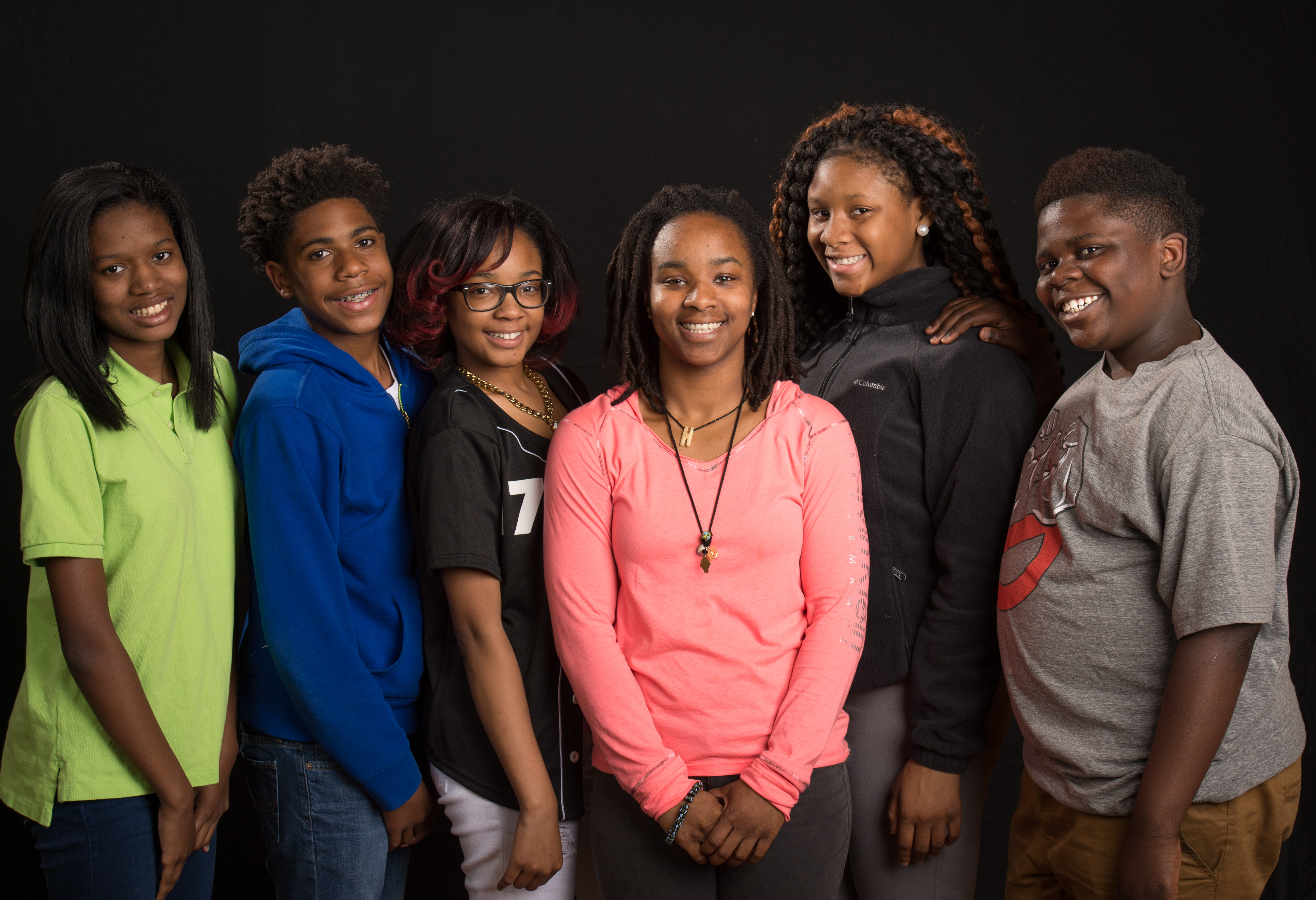 Middle school is the last, best chance for students to get on track for college. Higher Achievement Richmond brings that possibility to life for nearly 300 middle school students in the City of Richmond and Henrico County by connecting them to afterschool and summer learning, caring mentors, and a culture of high expectations.
Meet a Richmond Mentor!
Mary Lloyd Parks
When Mary Lloyd Parks first heard about a new program called Higher Achievement that was starting in Richmond, she fell in love with the idea that she could work with the same group of scholars during critical years of their life: middle school.  She explains, "I was drawn to the program because I wanted to encourage and support people going through the minefield of middle school. I loved the idea of working with the same scholars for three or four years, with the opportunity to provide consistency for them and to see the impact of the program over time." Read More.
1 in 3 young people will grow up without a mentor.
Our Scholars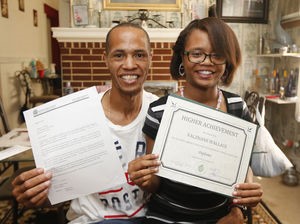 Higher Achievement scholars in Richmond improve their math grades at least 1 full letter grade or maintained an A/B average
Partners & Donors
Connect in Richmond
From Our Blog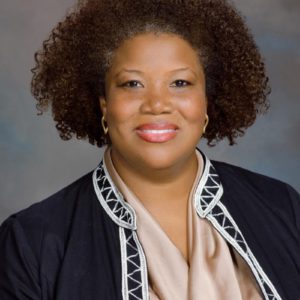 We sat down with Juanita Sharpe, the Executive Director of Higher Achievement's Richmond Affiliate, to learn more about her background and why…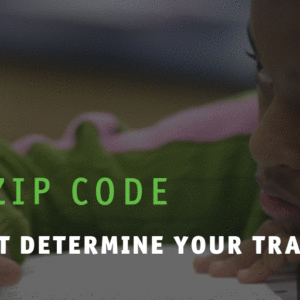 My name is Diamilatou. I am a Higher Achievement Scholar. I am 10 years old and I'm in the 5th grade. I was born in Africa and moved to Richmond, VA…