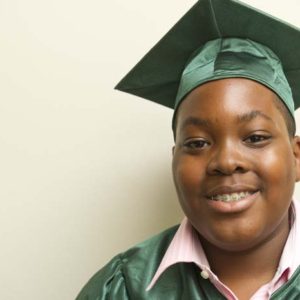 TRENDING
Our scholars work hard! Give a gift in honor of our scholars who spent 600 hours learning with us this year.
June 25, 2018
Pittsburgh
First Day of Summer Academy
October 23, 2018
6:00pm
DC Metro
Going Places Gala
Each year, over 600 corporate and community supporters come together for one purpose: to honor our brilliant Higher Achievement scholars in the Washington, DC region.
The Going Places Gala will celebrate Higher Achievement's helping DC students realize their potential.