Proven Results and Realized Potential
40 Stories
In honor of our anniversary, we have selected 40 exceptional alumni, mentors, donors, staff members, and board members to profile as part of our 40 Stories Project. These scholars and supporters range from famous comedians to successful accountants to award-winning poets to respected lawyers – and everywhere in between.
Meet Howard
"I put in what they put in," says mentor Howard Johnson, referring to his 401K mentoring plan where he matches his scholars investment in their education, just like companies do for their employees. Howard asks that scholars put their all into advancing their academics and becoming leaders in their community. In return, Howard commits to being a mentor that will go above and beyond in supporting them.
Proven Results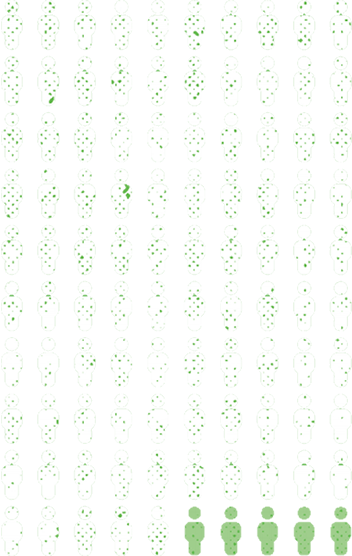 Graduate high school on time
That is 20% higher than the average graduation rates in our cities.
Randomized trial study
Gains from participation in Higher Achievement equaled 48 extra school days in math and 30 extra school days in reading per year.
Higher Achievement scholars show positive grade impacts.
There is no doubt that Higher Achievement is the most effective after school and summer program in the country.

Dr. Leigh Linden

University of Texas, Austin
Awards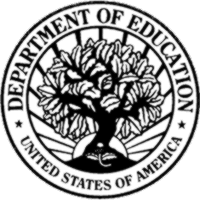 i3 Grantee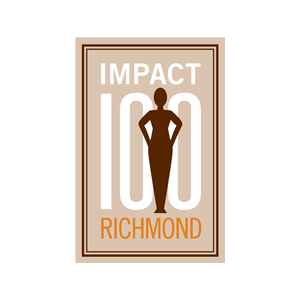 In The News