Impact in DC Metro
Higher Achievement DC Metro, held after school and during the summer, operates in eight achievement centers across the region (Wards 1, 4, 6, 7, 8 and Alexandria, VA). The program culminates with placement in the area's top high schools, including The Sidwell Friends School, Gonzaga College High School, Benjamin Banneker Academic High School, and the School Without Walls.
of Higher Achievement scholars graduate high school on time, compared to just 64% of students in DC.
Meet Kelvin
"Before Higher Achievement I was only thinking about high school, but going on the college trips during Summer Academy made me think about attending college one day,"he says. First-hand exposure to the possibilities of higher education helped him break through his complacency.
Partners & Donors
Connect in DC Metro
From Our Blog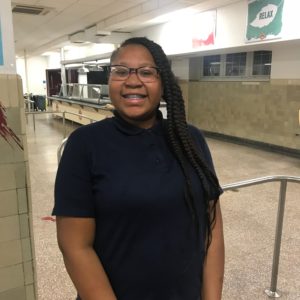 Disclaimer: The content of this post is challenging, however, it portrays the authentic voice of our scholar, Kevian, and her life…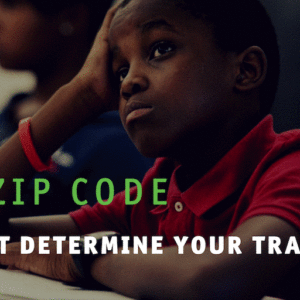 My name is Derlyn. I am a Higher Achievement scholar. I was born and raised in Alexandria, VA. I am 12 years old and I'm in 7th grade. I live at home…