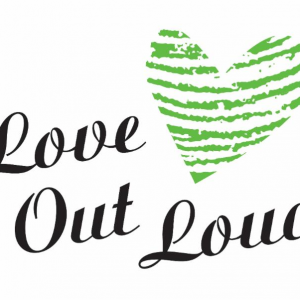 TRENDING
Join us for an evening of original poetry performed by Higher Achievement scholars in a city near you!


Join us for one-of-a-kind performance by Baltimore scholars, learn about the magic of Higher Achievement, mingle, and meet the poets.
Impact In Baltimore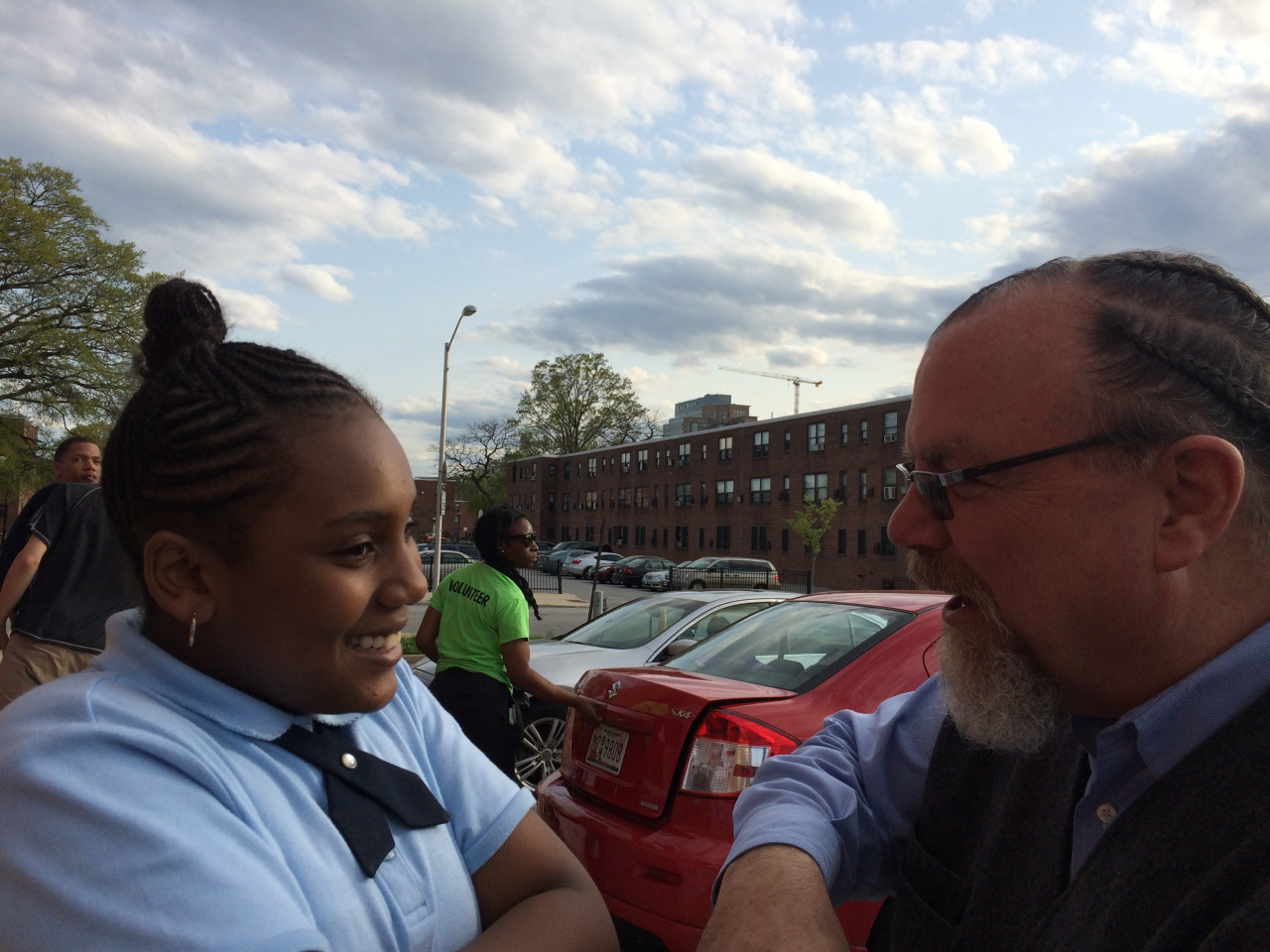 Meet Mike Bender
Soon after Mike Bender moved to Baltimore nine years ago, he knew he wanted to leave a lasting impact on his new city. Mike grew up in Cleveland, OH, with a single mom and knew firsthand the huge effect caring adults can have on young people.
Higher Achievement scholars in Baltimore maintain A/B average in math
Partners & Donors
Connect in Baltimore
Higher Achievement Baltimore, held after school and during the summer, operates three achievement centers in Baltimore City:
East Baltimore at Commodore John Rodgers Elementary/Middle School
South Baltimore at Carter G. Woodson Elementary/Middle School
West Baltimore at Lakeland Elementary/Middle School
From Our Blog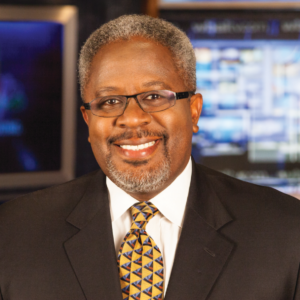 This year's Baltimore Love Out Loud has a very special guest: Dr. Tim Tooten, from news channel WBAL! Dr. Tooten is Baltimore's only full-time…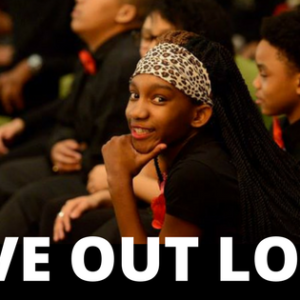 Love Out Loud, our literary love poetry performance marks the culmination of months of hard work, and preparation. After study and practice, scholars…