Make a Difference in Your Community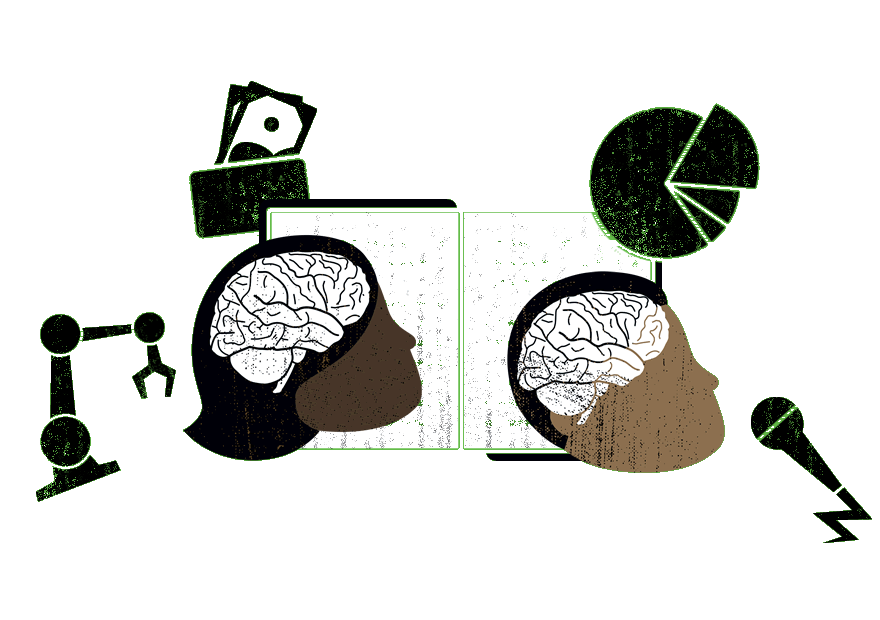 A key component of Higher Achievement's success is our mentoring program. Higher Achievement mentors are role models with varied backgrounds. Some grew up in the same communities as the scholars they mentor; others grew up in more affluent communities. Some live in the city; others commute from the suburbs.
Together, mentors build a rich community that exposes Higher Achievement scholars to new perspectives and many forms of support. Our mentors, in turn, are rewarded with the experience of making a dramatic and clear impact on the lives of young people — and they are connected with a network of hundreds of professionals who are similarly invested in their communities.
The Mentor Experience
Who: Those who believe that opportunities matter. You do not need to have any prior teaching experience to be a mentor. Mentors choose their subjects and receive significant support from Higher Achievement, including curricula, extensive orientation, and regular training and coaching.
What: Teach a small group of 5th, 6th, 7th or 8th graders in a core academic subject: math, literature, or elective seminar
When: One night a week from 6:00-8:15pm (in DC Metro and Baltimore), 5:30-7:30pm (in Pittsburgh and Richmond) on either Mondays, Tuesdays, Wednesdays, and/or Thursdays
Check out other local opportunities in a city near you! Baltimore     DC Metro     Pittsburgh     Richmond