Higher Achievement Pittsburgh, held after school and during the summer, operates two achievement centers serving over 100 5th, 6th and 7th graders from schools in Pittsburgh's Homewood and Hill District neighborhoods. Higher Achievement is focusing on these two neighborhoods because of the legacy of need and the great opportunity to partner with long-standing community programs.
Higher Achievement Pittsburgh's scholars primarily are attending Title I schools with 90 percent of students eligible for free and reduced-price meals. Ninety-nine percent of the student populations are students of color, and 45 percent of the families live below the poverty line.
Impact in Pittsburgh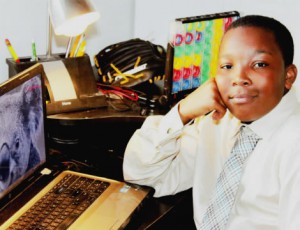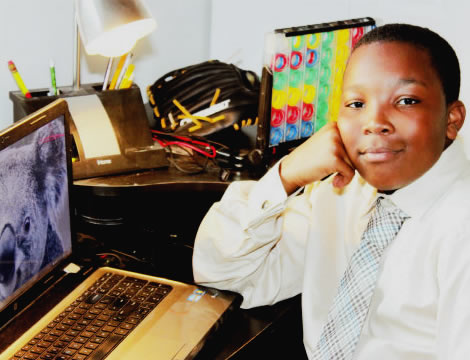 Meet Keimon
Keimon became the first Higher Achievement Pittsburgh scholar to win a $1,000 scholarship through the Norman and Ruth Rales Foundation, which has pledged a special award to one eighth grade graduate per city who exemplifies Higher Achievement culture and academic excellence. Keimon is now a sophomore at Central Catholic High School.
Higher Achievement scholars in Pittsburgh show gains in math
Partners & Donors
Connect in Pittsburgh
From Our Blog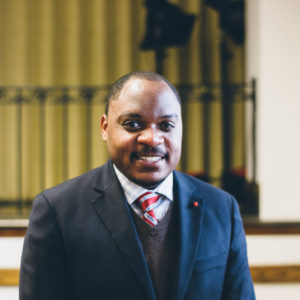 James Doyle, Executive Director of Higher Achievement Pittsburgh, was interviewed by Sheila Hyland, Comcast Newsmakers Host, at the "From Slavery to…
My name is Brandon. I am a Higher Achievement Scholar. I am 10 years old and I'm in the 5th grade. l live in Pittsburgh, PA with my dad. I am…