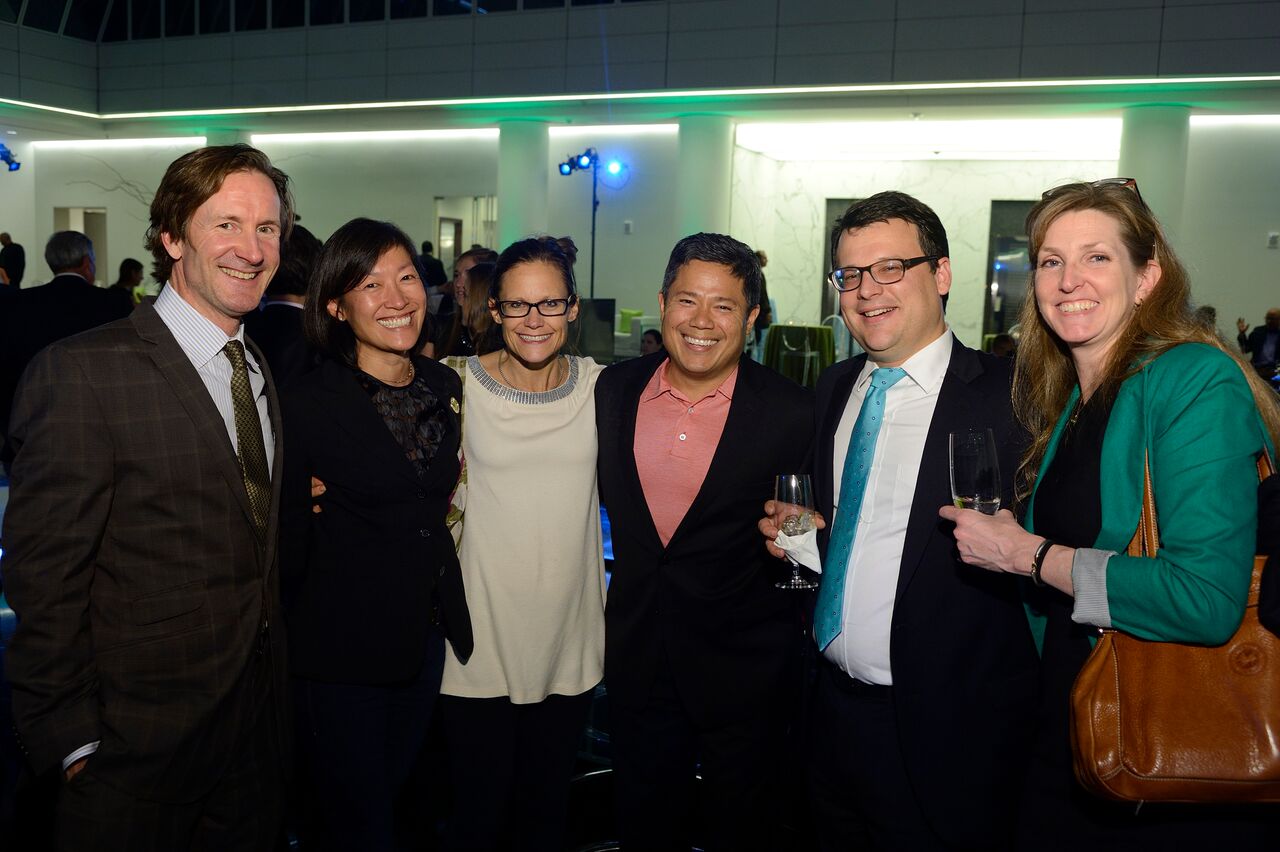 President's Council Mission:
President's Council members are champions of Higher Achievement in the DC Metro region. They further Higher Achievement's mission by contributing and leveraging resources, promoting Higher Achievement within their networks, and supporting Higher Achievement's capacity through events and other activities.
Please contact Janice Cori if you are interested in learning more about the DC Metro President's Council at jcori@higherachievement.org.
DC Metro President's Council
As of January 2019
Sara Akbar — Oracle Corporation
Duncan Barks — Deloitte
Kevin Barrow — The MARK App
Carol Boochever
Nicole Butler — NGage Properties
Mary Eva Candon — Candon Law Associates
Susan Carras — HFF
Tom Cassels — Leidos
Robert Clark — Ober Kaler
Oliver Crandall — RBC Wealth Management
Patrick Dooher — Buchanan Ingersoll & Rooney
Stacy Dranginis
Sherika Ekpo – United States Digital Service
Rick England — Madison Wealth Management
Ron Fiegenschuh  — Architect
Colleen Gannon 
Carlos Garcia  — Eng Garcia Group
Steve Goldstein
Donna Grell Ben-Veniste
Ali Hashmi – Fannie Mae
Holly Hassett
Randy Heeb  — Bates White
Conrad Hipkins
Larry Horowitz  — Velsor Properties
Kil Huh  — Pew Charitable Trust
Sumi Krishnan  — K4Solutions, Inc.
Anne Marshall
Bob Marshall  — Bates White and Penn State
Dan Masur  — Mayer Brown
Edward Meehan
Charlie Mullin  — Bates White
Barry Nigro 
Mara Olguin  — Fivesquares Development
Diana Peacock  — Coastal Cloud
Sherry Rhodes
Sam Rosen
Amanda Rosenthal — JLL
Joe Saka — Lownstein Sandler LLP
Raj Sharma — Public Spend Forum
Stephen Shaw — Phillips Realty Capital
Harriet Sockwell