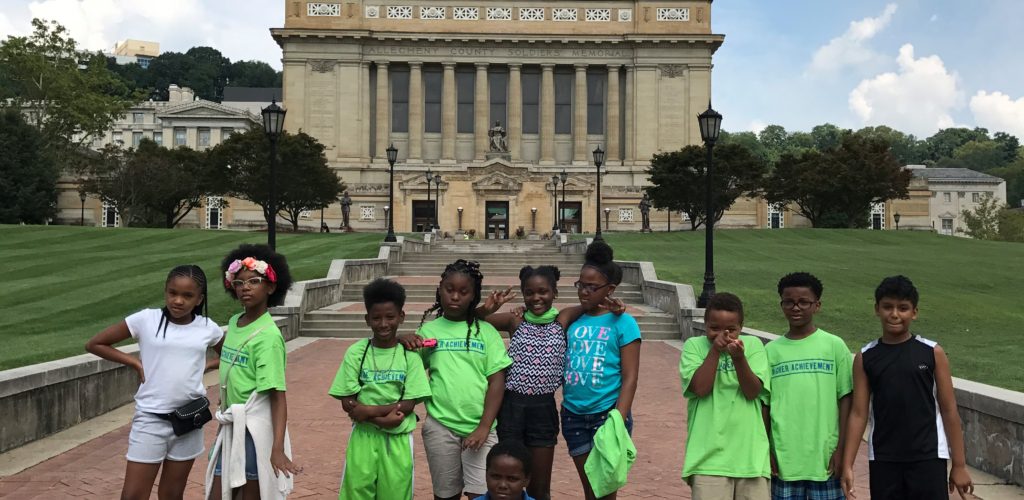 Upcoming Events
April 6, 2019
Arts & Crafts
Baltimore arts meets craft beers and cocktails! Join us on April 6, 2019, at Studio IV for an unforgettable evening supporting Higher Achievement!
Date: April 6, 2019
Location: Studio IV
April 27, 2019
9:00am
Day of Service
We are kicking off the year with a day of service at each of our Achievement Centers! During this event, our service projects are to support the homeless with our "Wrapped with Love" sandwiches for the homeless, our senior project making care packages, peace buttons, and an awesome paint project at the site.
Location: New Era Academy, 2700 Seamon Ave, Baltimore, MD 21225
Date: April 27, 2019
Time: 9:00am – 12:00pm
This is a family-friendly event. All are welcome!