Vision
Talent is everywhere, but opportunity is not.  Higher Achievement seeks to build a world where every child's promise and potential is realized, regardless of circumstances.
Mission
Higher Achievement closes the opportunity gap during the pivotal middle school years. By leveraging the power of communities, Higher Achievement's proven model provides a rigorous year-round learning environment, caring role models, and a culture of high expectations, resulting in college-bound scholars with the character, confidence, and skills to succeed.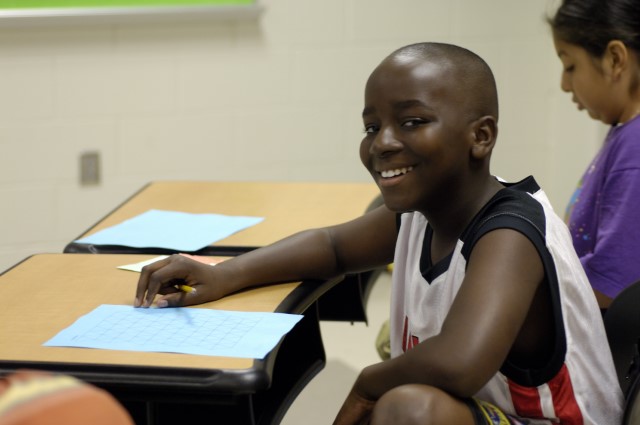 History
1975
Founded by a teacher, Greg Gannon, at Gonzaga College High School in DC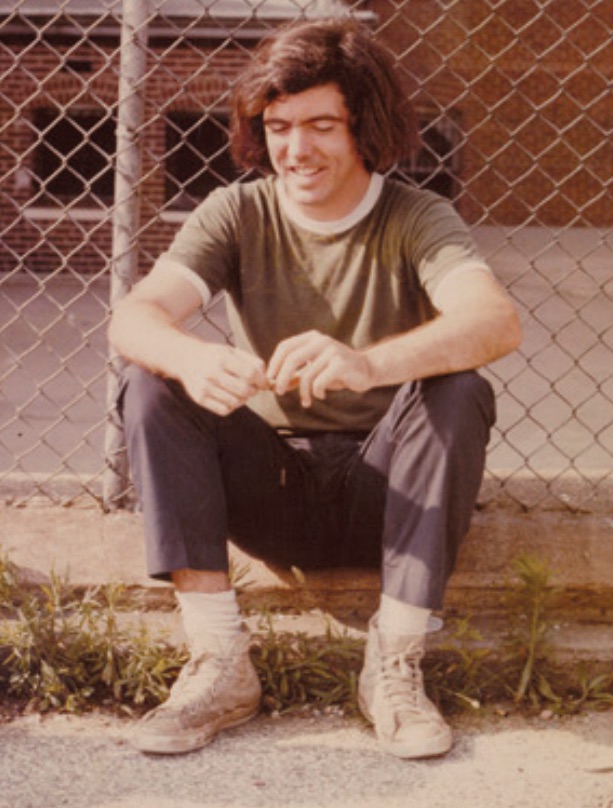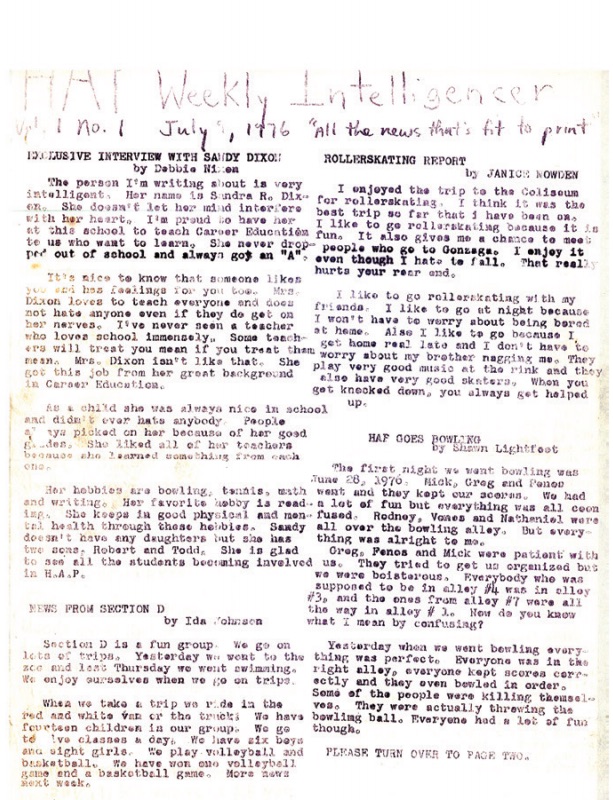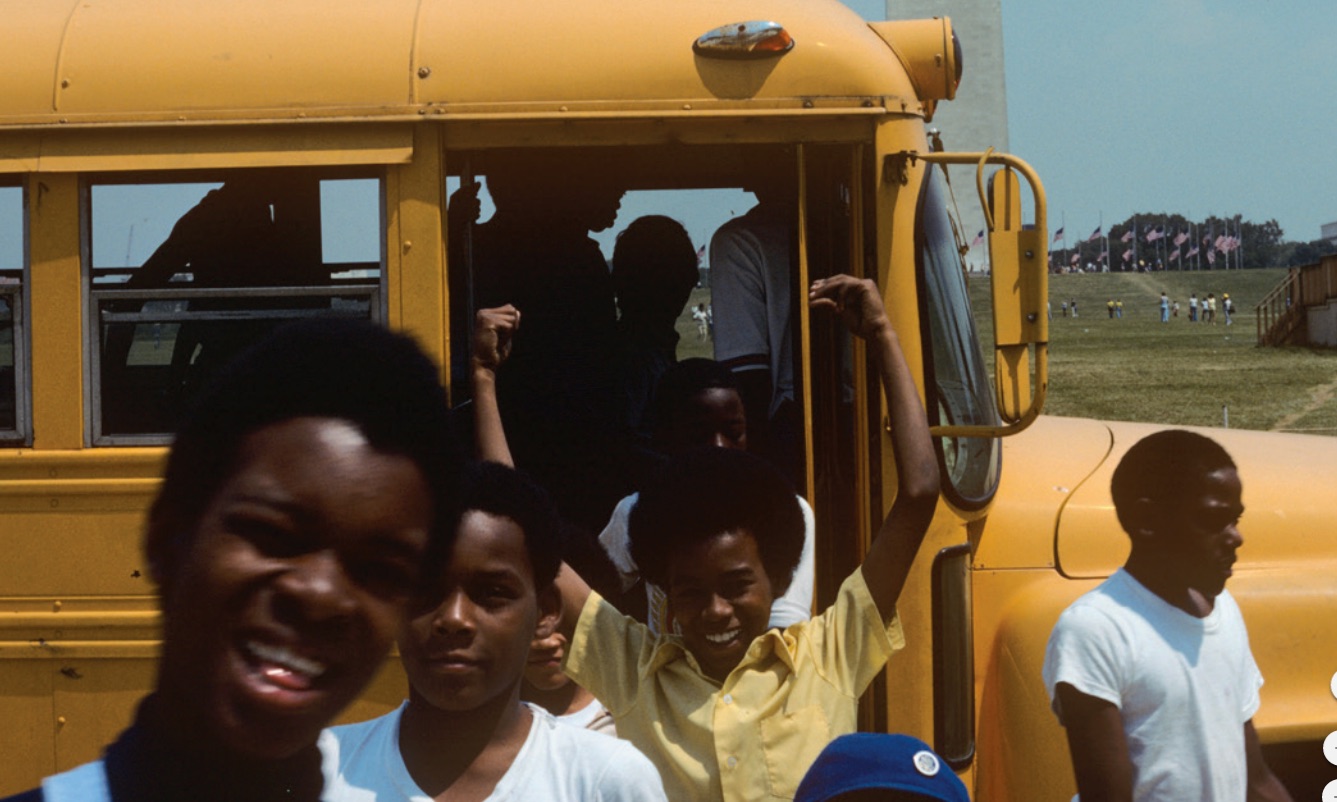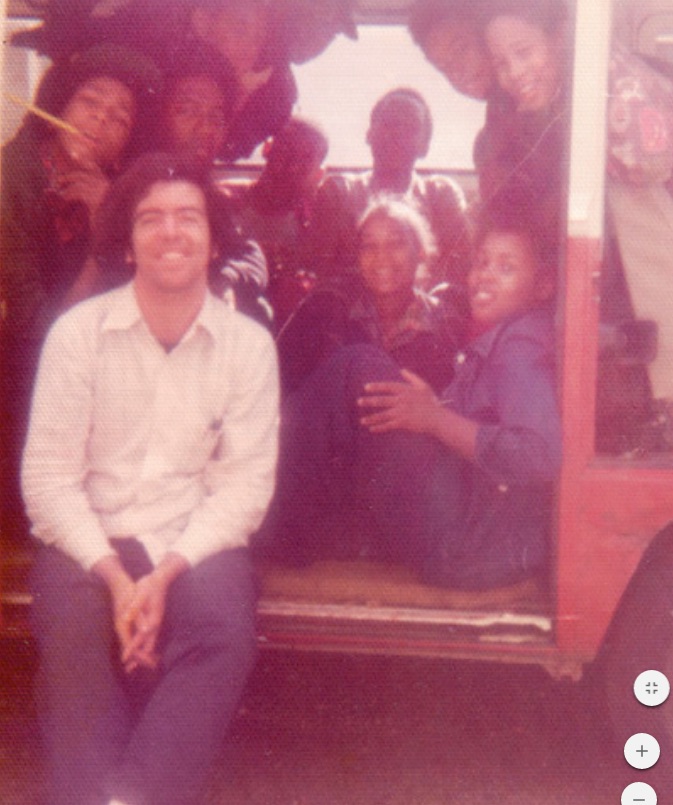 1982
Won "Volunteer Action" Award from President Reagan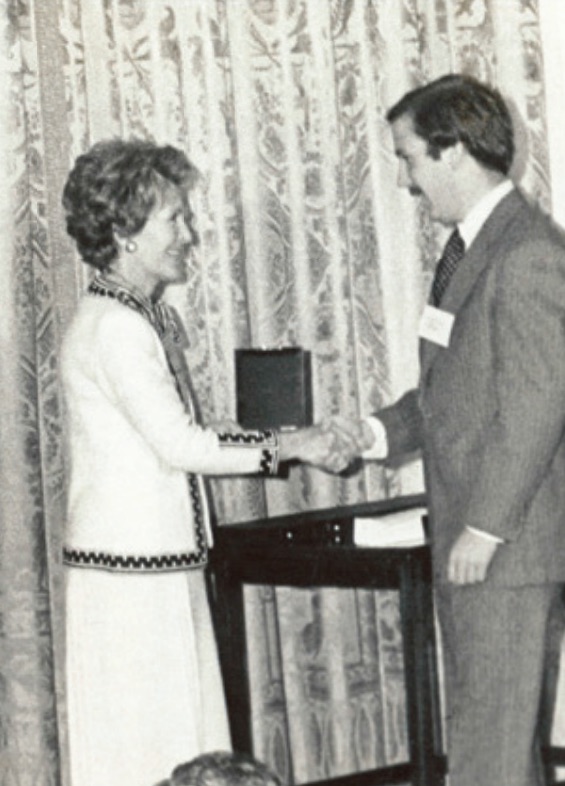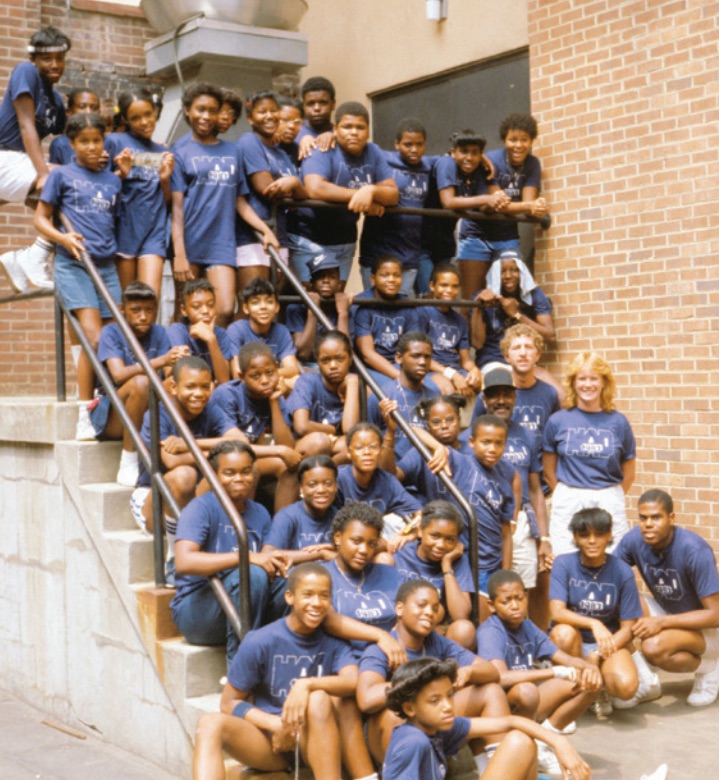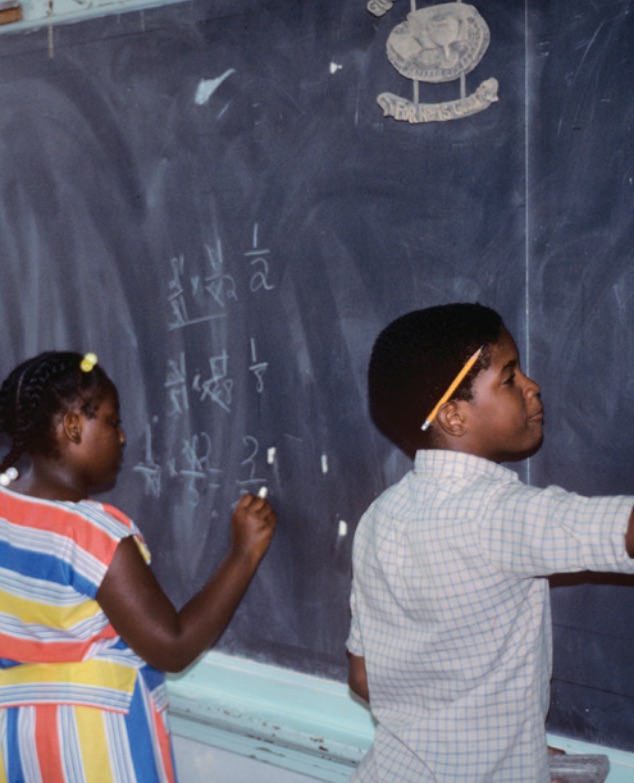 1985
May 5th proclaimed "Higher Achievement Day" in Washington DC; New York Times article published about HAP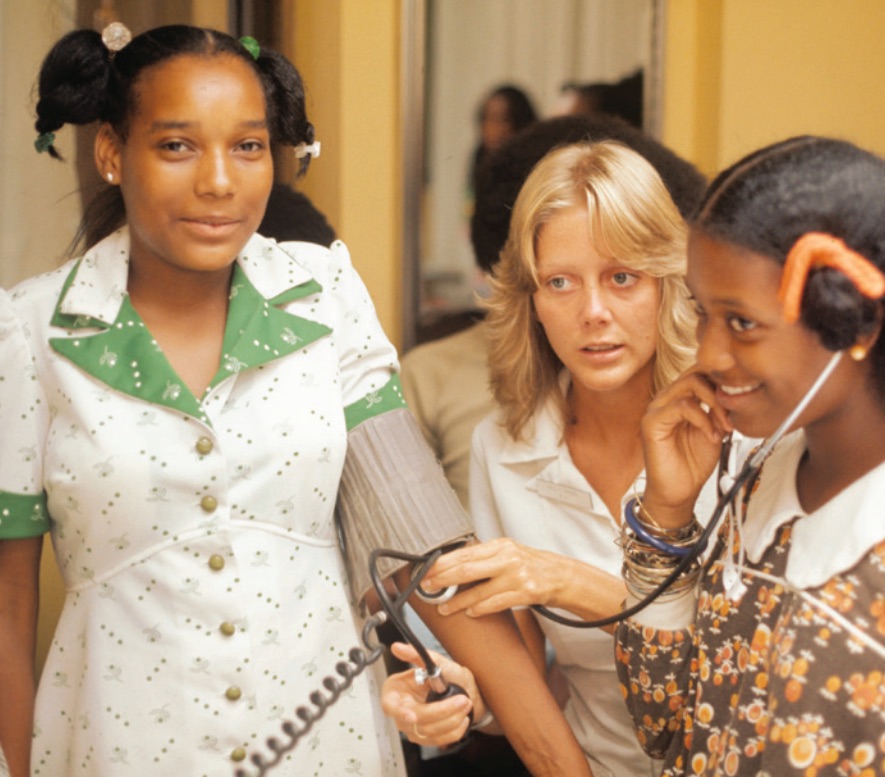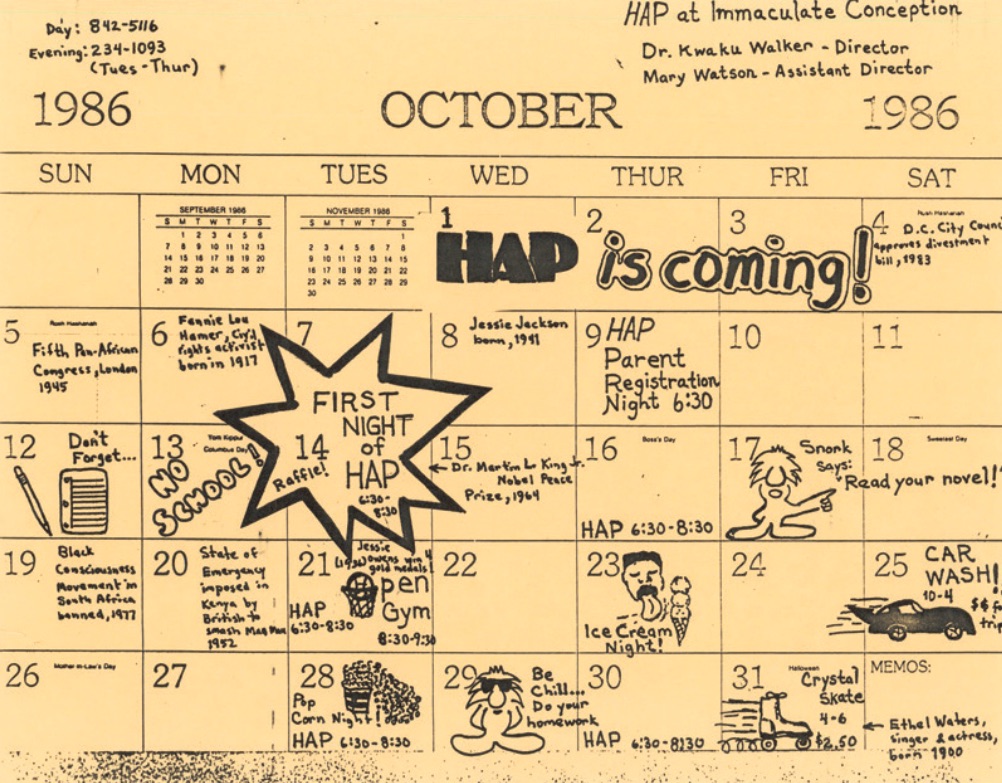 1990
Named "Point of the Light" by President Bush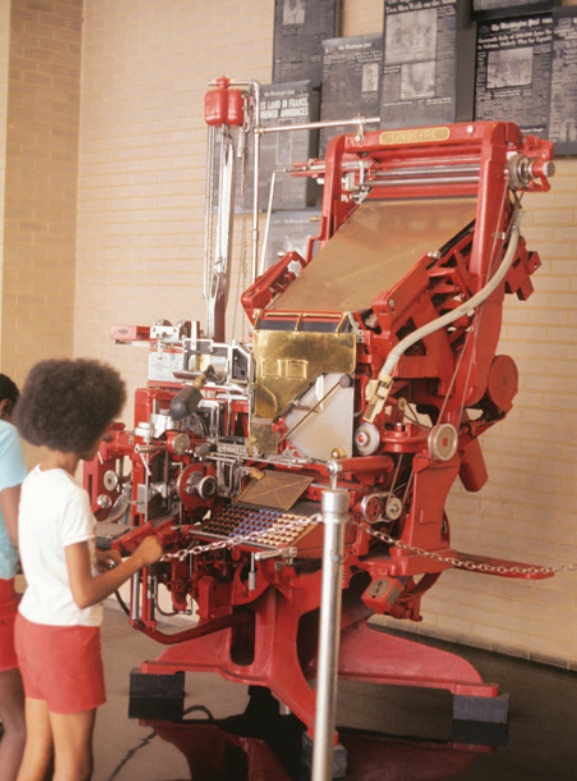 1999
Reorganized as a national demonstration model for academic enrichment; opened first center in this new model, with 30 students in Mount Pleasant, DC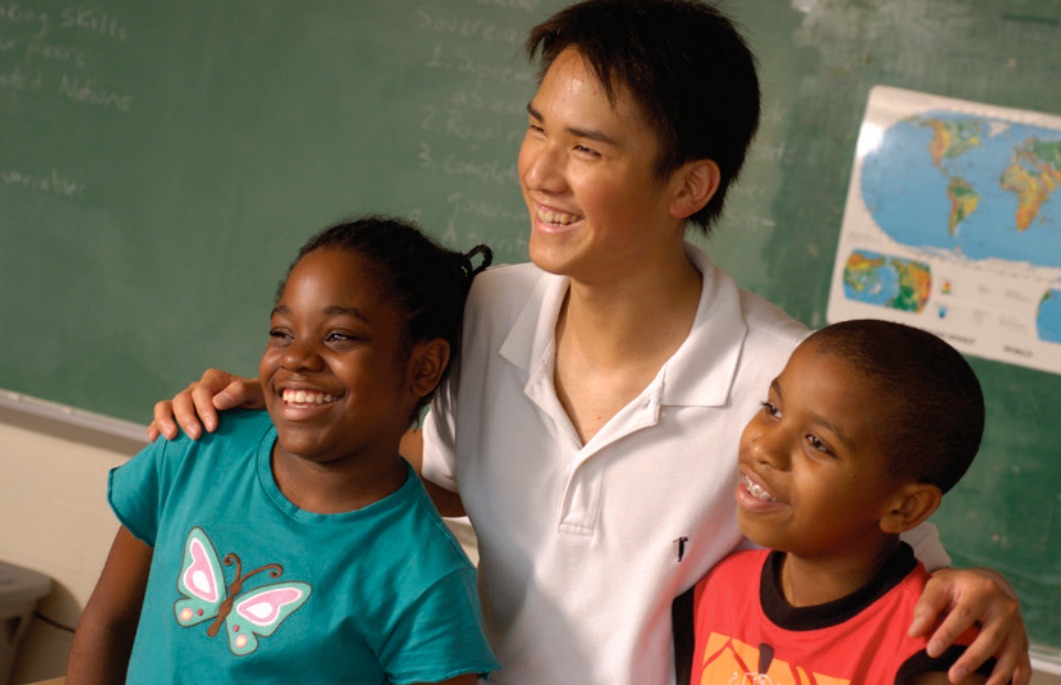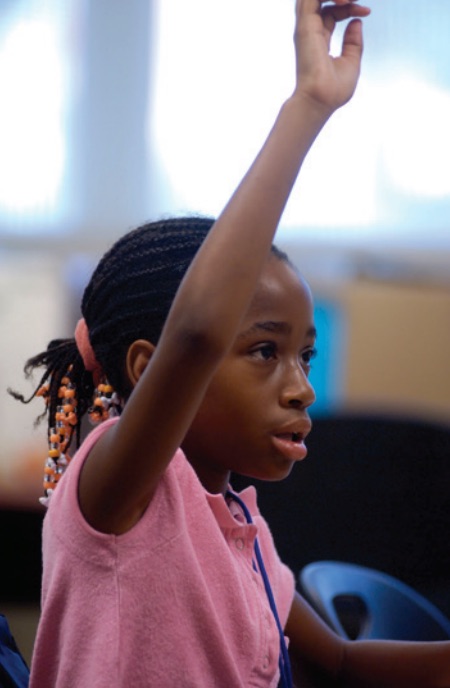 2005
Won Washington Post Award for Excellence in Nonprofit Management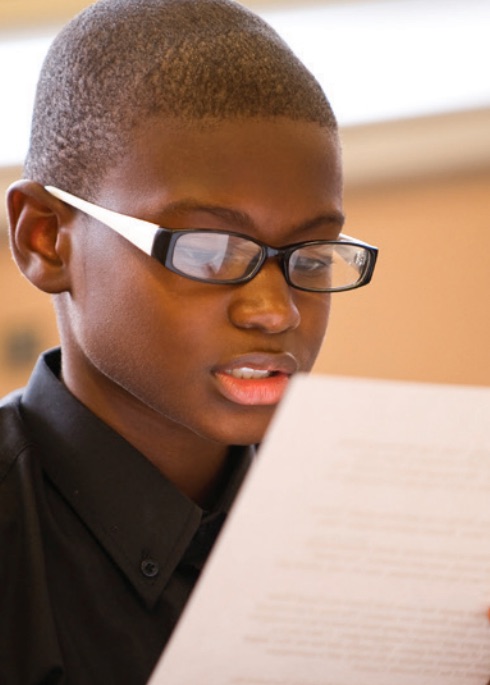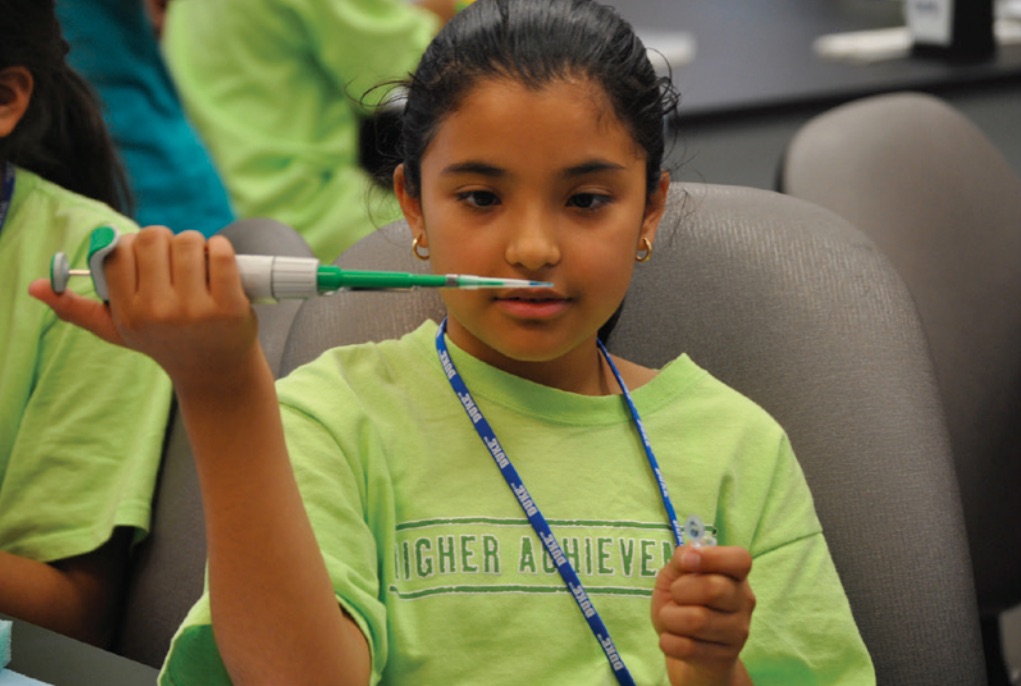 2006
Expanded to Alexandria, VA; Founder Greg Gannon passes away; bought DC metro building (our first building outside of Gonzaga)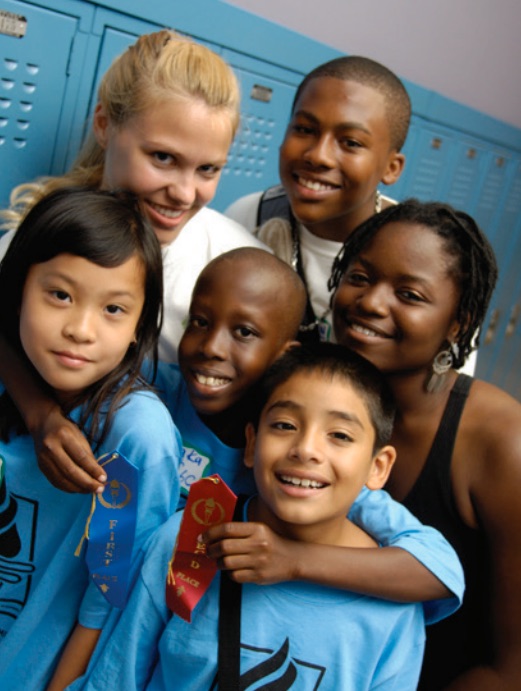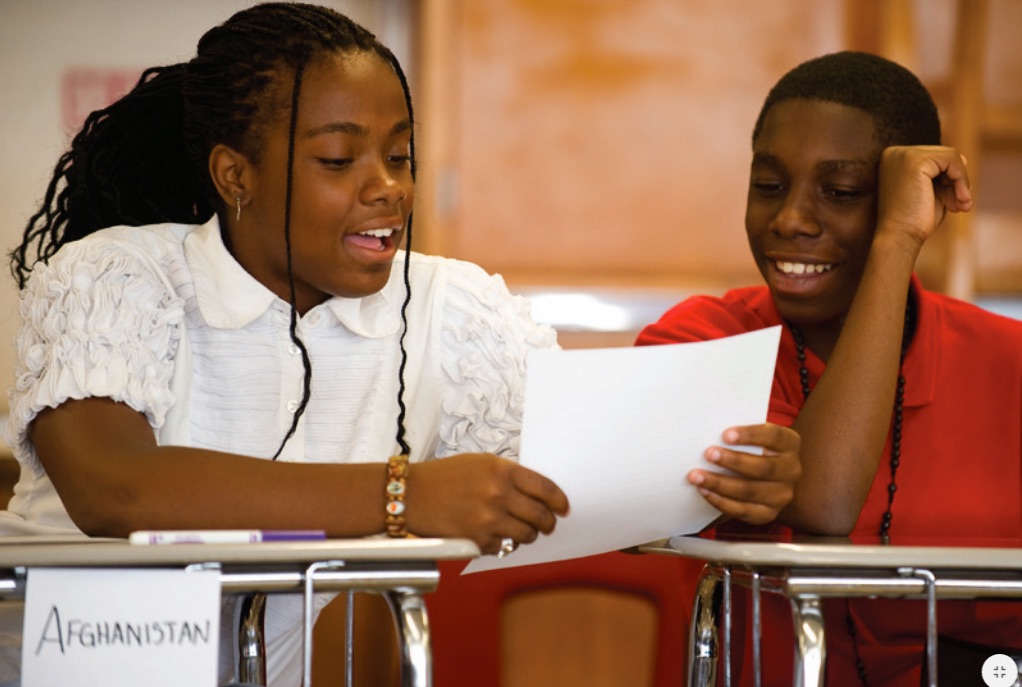 2008
Launched official national office dedicated to replacating and disseminating best practices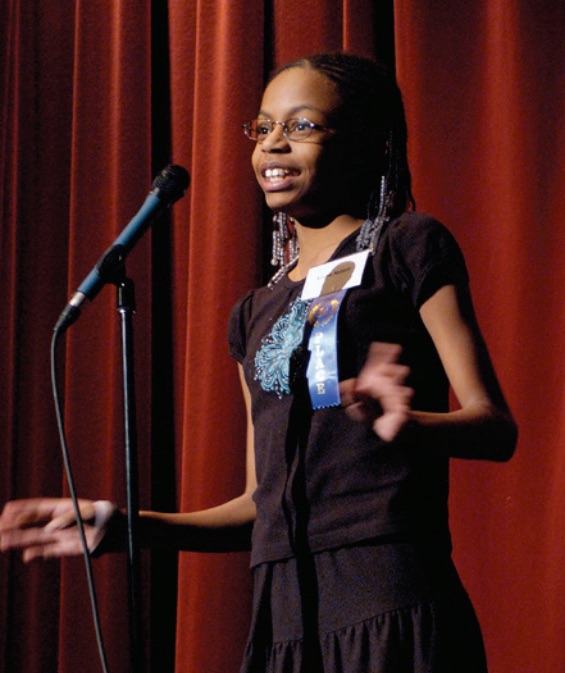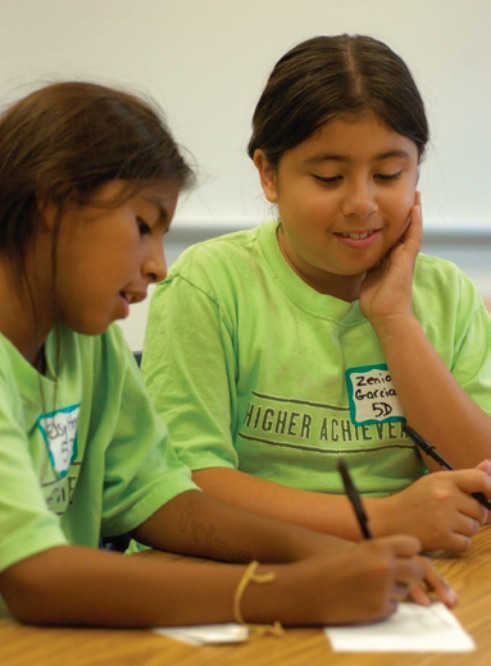 2009
Expanded to Baltimore, MD; won "Coming Up Taller" Award from First Lady, Michelle Obama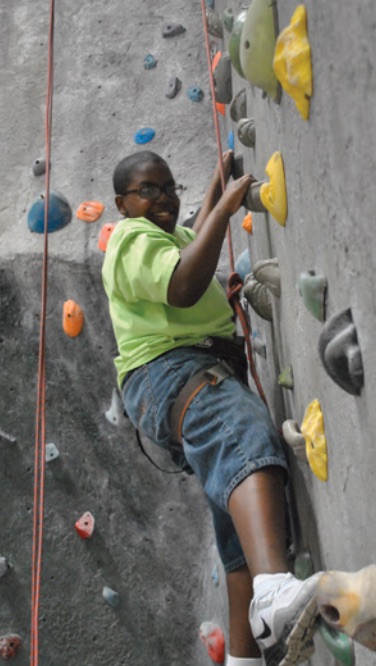 2011
Expanded to Richmond, VA; won "Afterschool Innovator" Award from MetLife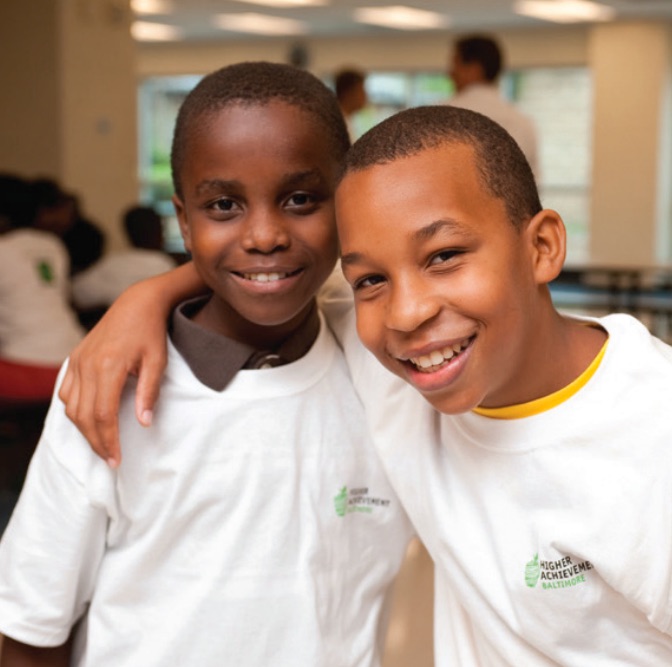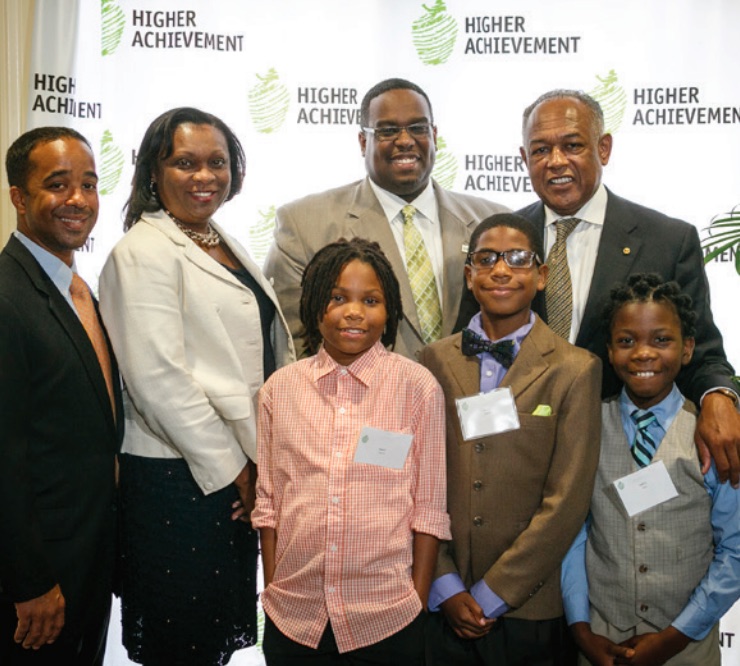 2012
Expanded to Pittsburgh, PA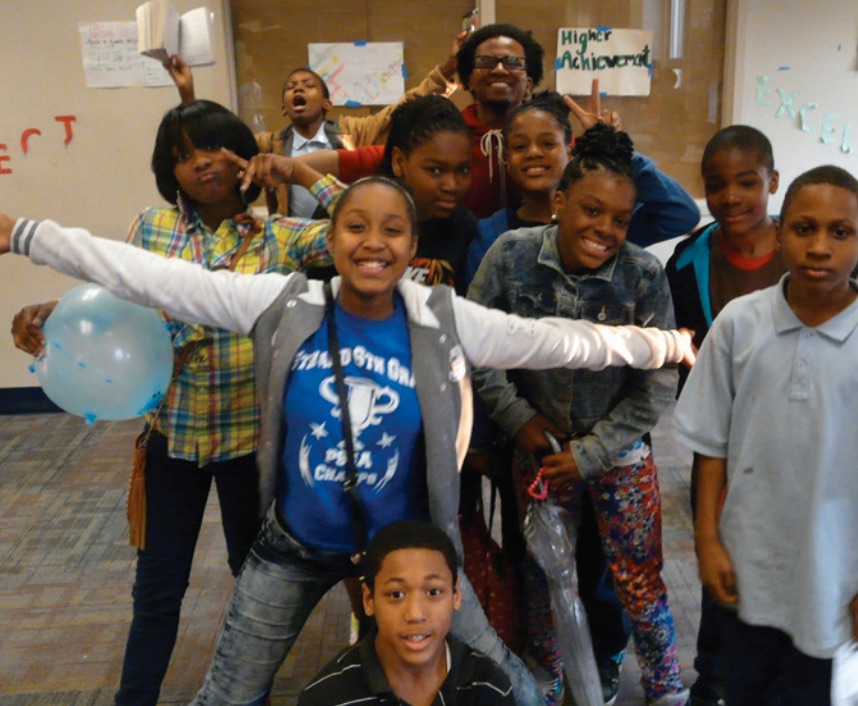 2013
Published landmark randomized impact study by MDRC; Higher Achievement launched new strategic plan; hosted first multi-city Olympics of the Mind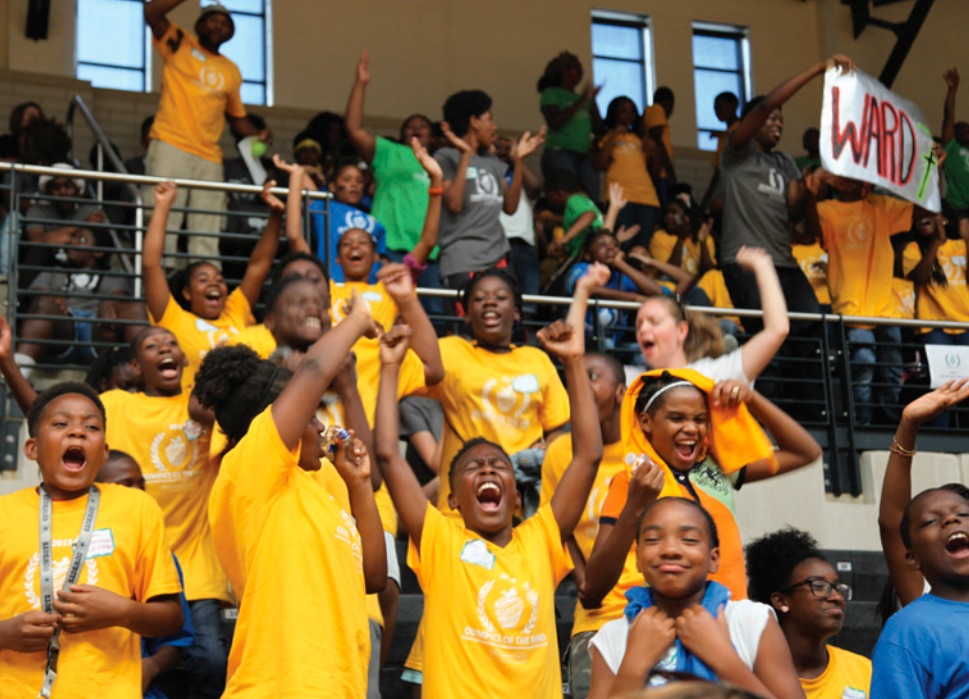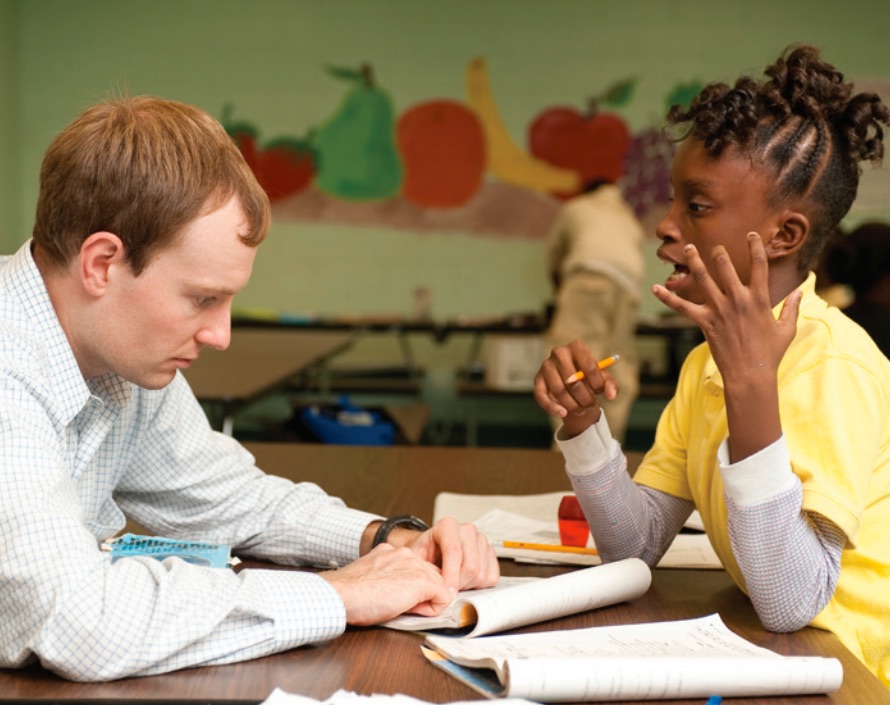 2014-2015
National office headquarters opens in Adams Morgan with the help of $700,000 in pro bono support; Higher Achievement awarded Department of Education i3 grant to fuel expansion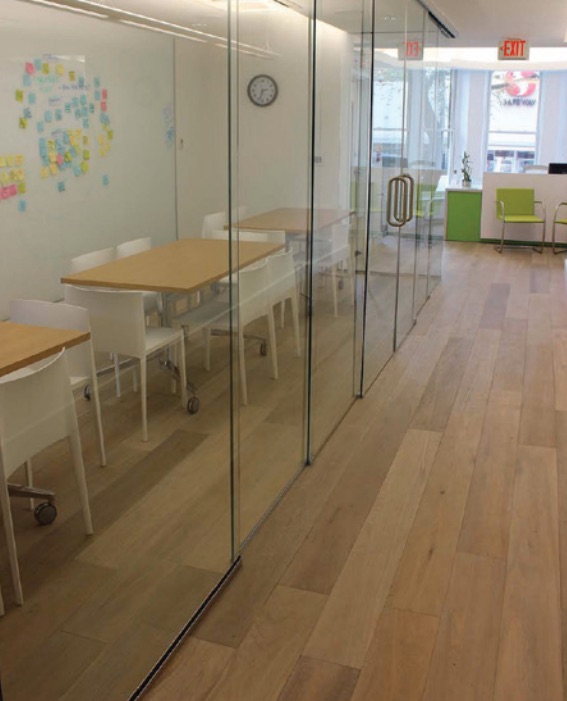 Higher Achievement was founded in 1975 by Greg Gannon, a teacher at Gonzaga College High School in Washington, DC. Gannon believed the program would address a serious and underappreciated community problem: the gap in opportunity between his Gonzaga students and the youth in the housing project across the street from the school. He founded Higher Achievement to create learning opportunities for underserved youth — so they could have equal access to success, both in school and beyond.
Higher Achievement incorporated as a 501(c)(3) in 1985. In 1999, it reorganized as an outcomes-based model for high-level academic achievement during out-of-school time.
In 2006, with grants from Atlantic Philanthropies, the Jack Kent Cooke Foundation and the William T. Grant Foundation, Higher Achievement launched the first longitudinal, randomized study of an out-of-school time program. Results from the study prompted additional investments in Higher Achievement's expansion. In 2009, Higher Achievement opened achievement centers in Baltimore, MD, followed by centers in Richmond, VA, in 2011 and Pittsburgh, PA, in 2012.
For over 40 years, Higher Achievement has worked with more than 10,000 youth. On average, 95 percent of Higher Achievement scholars graduate from high school on time. Scholars who complete the program show improved attendance and demonstrate improved attitudes and behaviors toward their peers, adults, and their own learning. The organization has received extraordinary national and local recognition for its work.