Talent is Everywhere, Opportunity is Not
Our Mission
We're closing the opportunity gap during
the critical middle school years.
By leveraging the power of communities, Higher Achievement's proven model provides a rigorous year-round learning environment, caring role models, and a culture of high expectations, resulting in college-bound scholars with the character, confidence, and skills to succeed.
By 2030, all students in Higher Achievement cities will graduate from high school, ready for college.
There is no doubt that Higher Achievement is the most effective after school and summer program in the country.

Dr. Leigh Linden
Leadership
Lynsey Wood Jeffries
CEO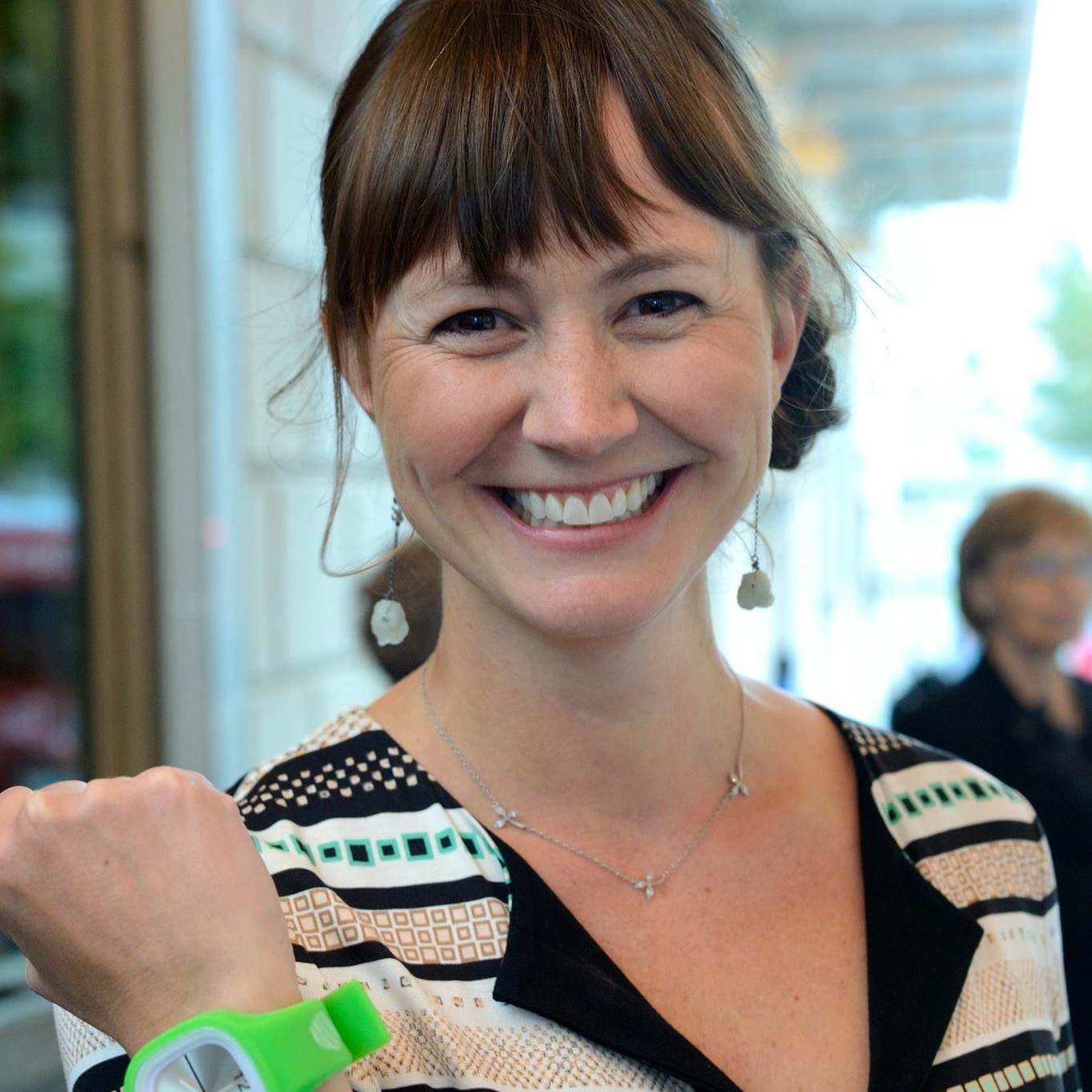 Traci Callender
BALTIMORE EXECUTIVE DIRECTOR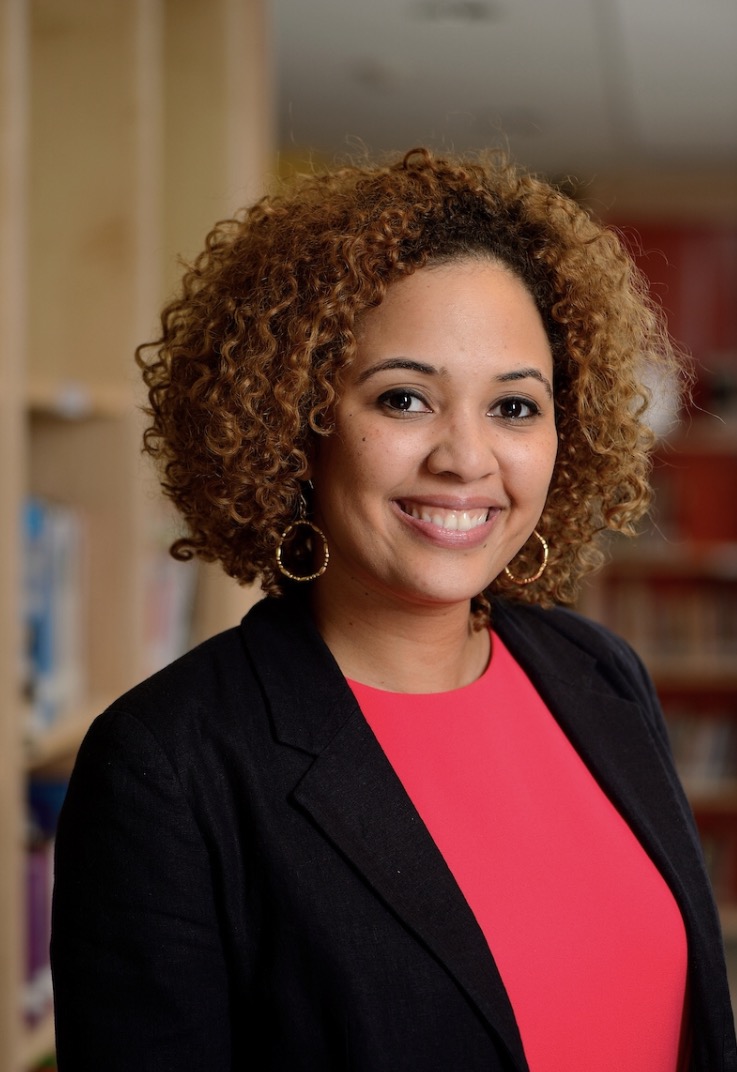 Tyren Frazier
RICHMOND EXECUTIVE DIRECTOR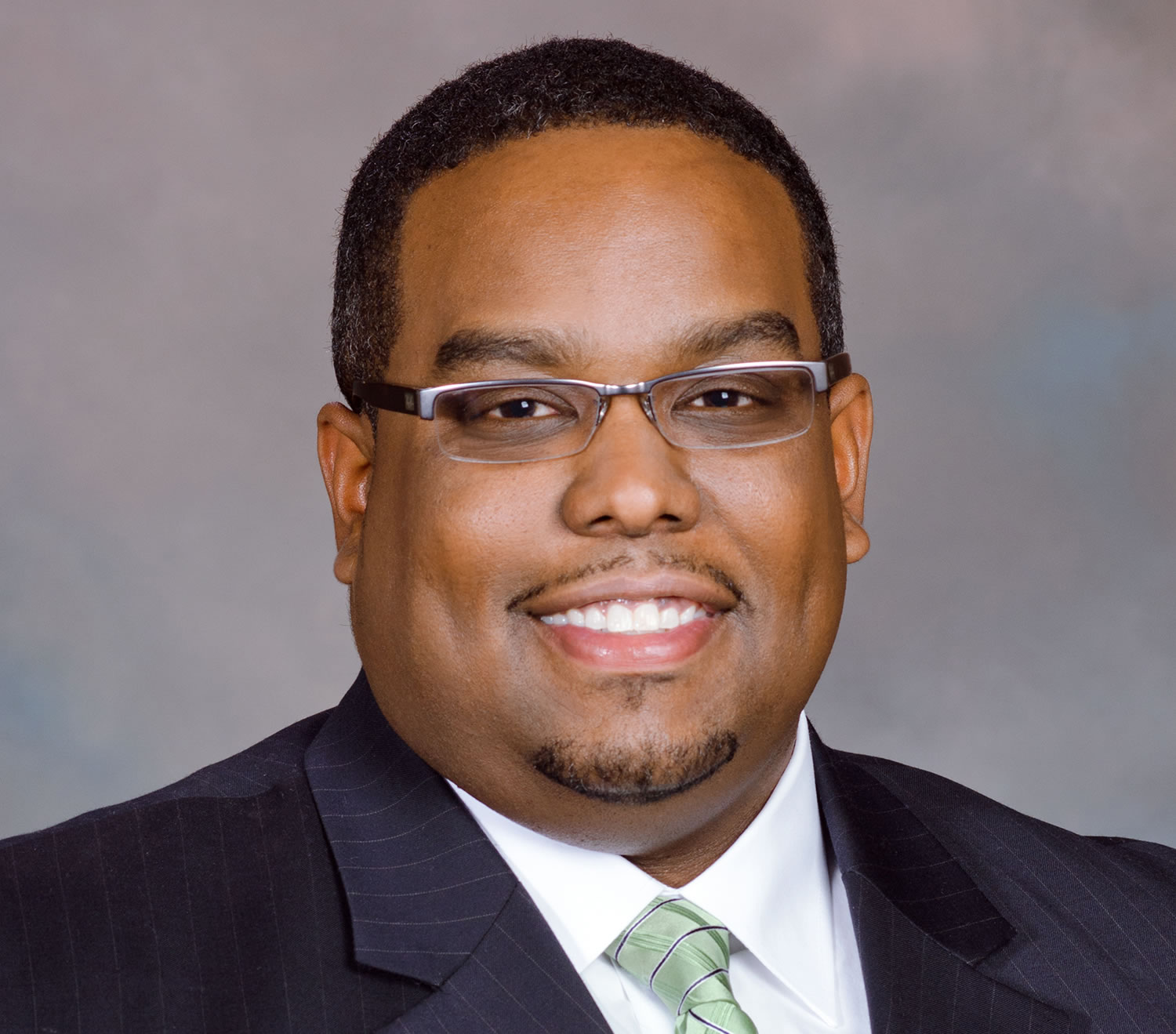 Martha Holley-Miers
NATIONAL DIRECTOR OF STRATEGY AND DEVELOPMENT
Raj Kapur
CHIEF FINANCIAL OFFICER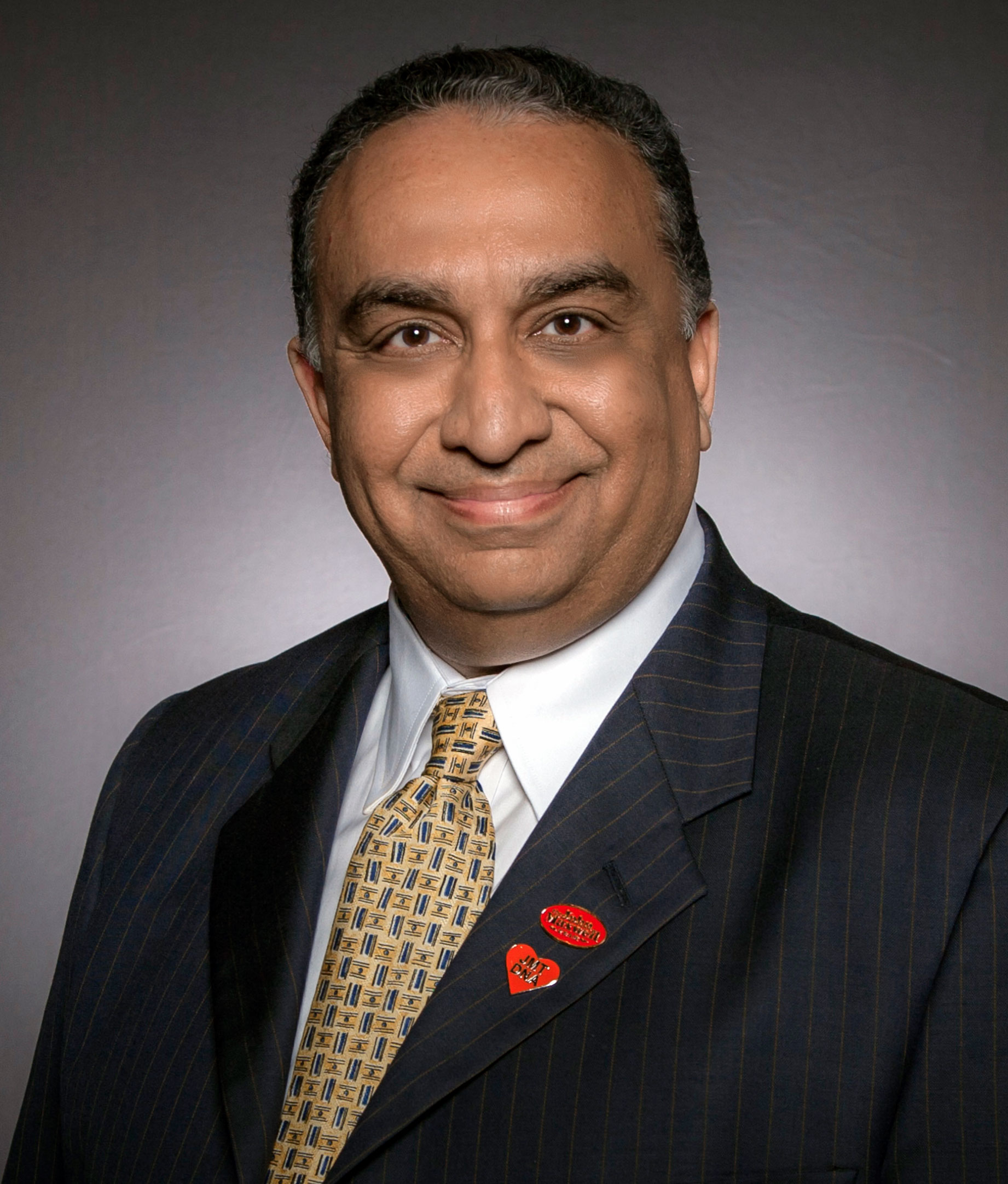 Mike Di Marco
CHIEF OF PROGRAMS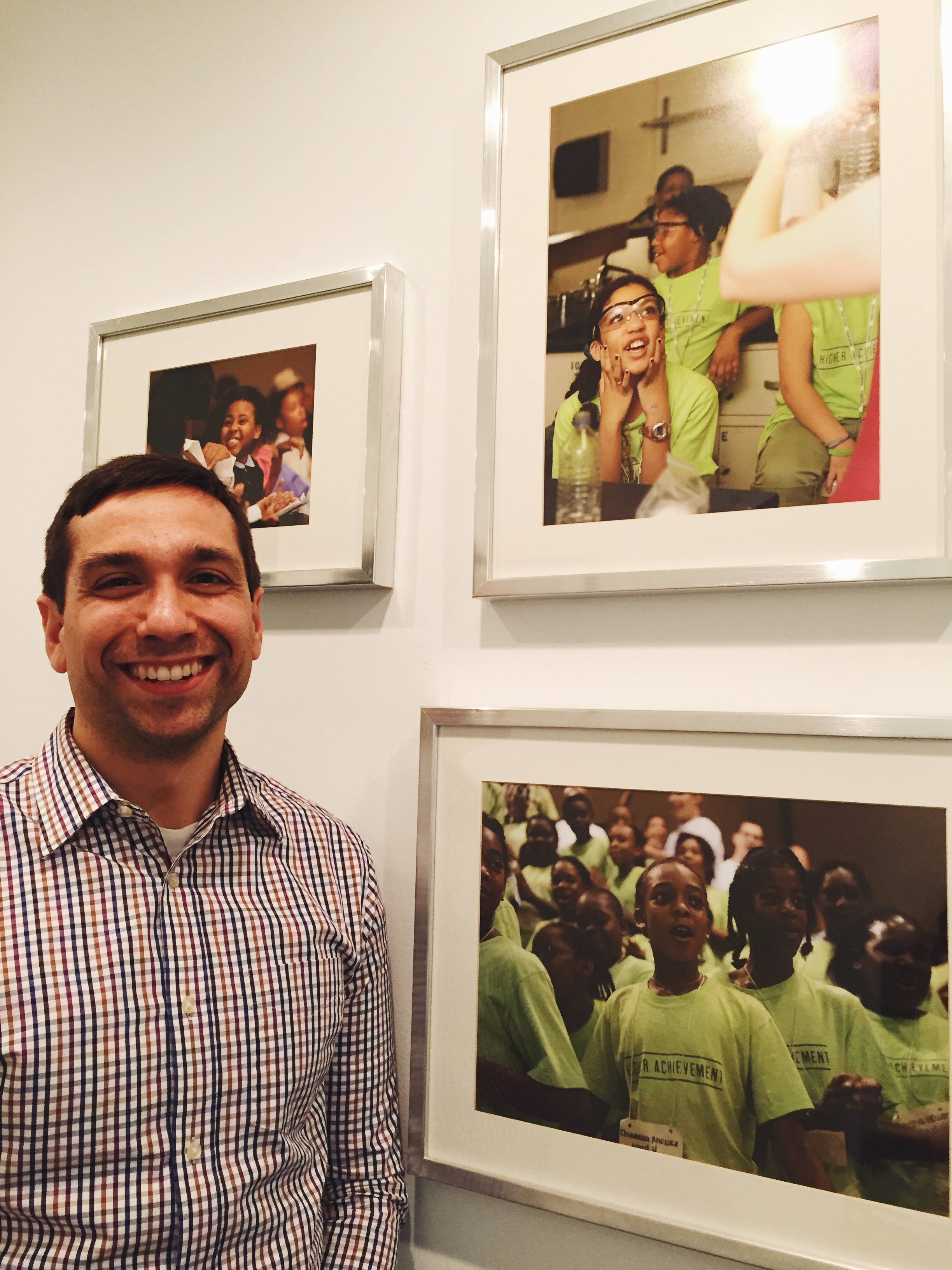 Wendy Etheridge Smith, Ph.D
PITTSBURGH EXECUTIVE DIRECTOR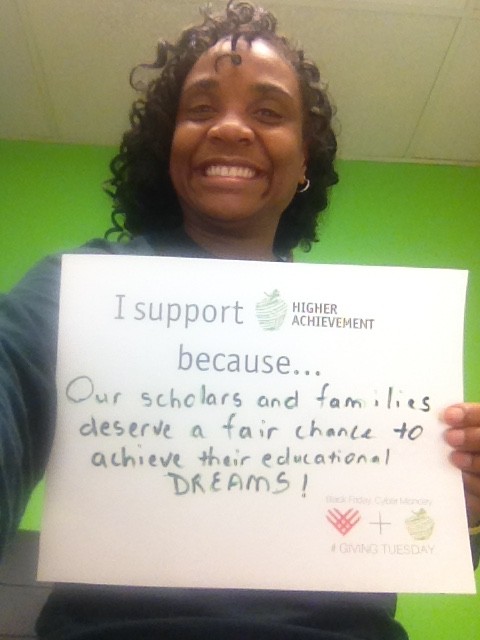 Jennifer Niyangoda
CHIEF DEVELOPMENT OFFICER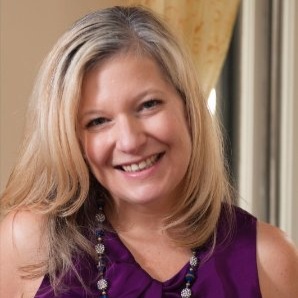 Katherine Roboff
DC METRO EXECUTIVE DIRECTOR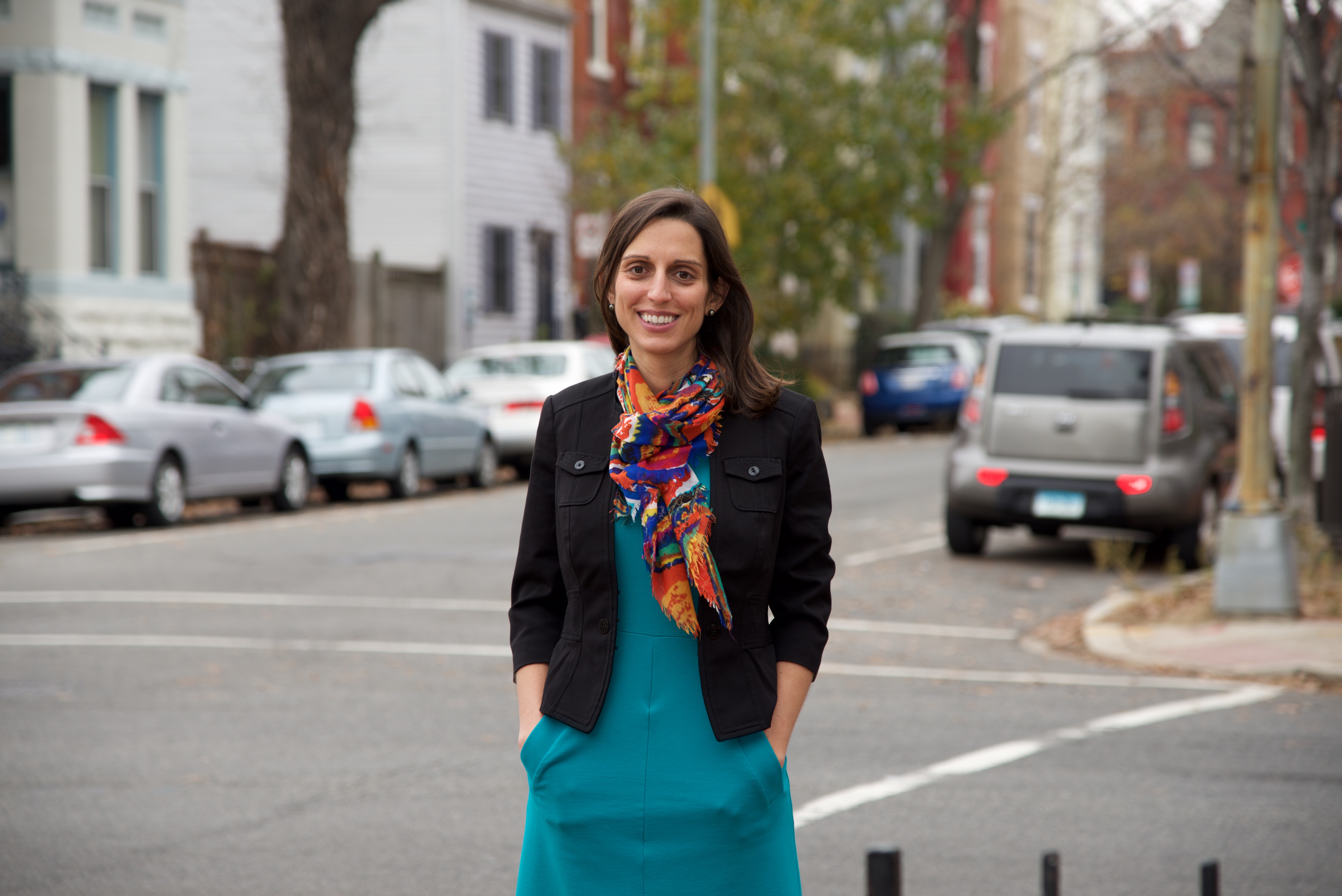 Jackie Ross
DIRECTOR OF COMMUNICATIONS
Allison Schafer
DIRECTOR OF HUMAN CAPITAL
Jessica Walbridge Richardson
CHIEF OPERATING OFFICER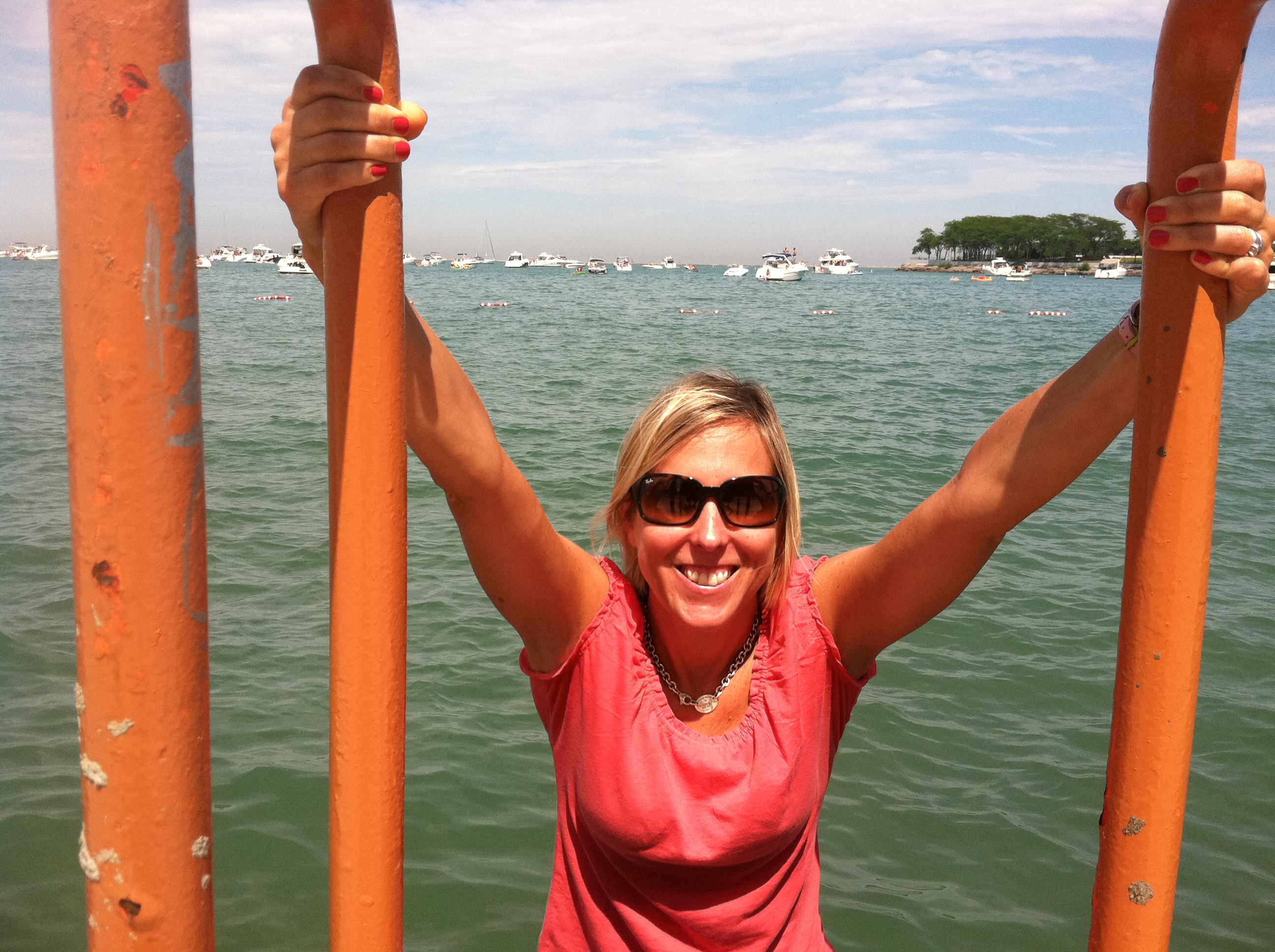 National Team             Baltimore Team             DC Metro Team           Pittsburgh Team            Richmond Team
Board of Directors
John Boochever – Secretary
Oliver Wyman
Annie Linehan Czerwinski 
Leaderfit
Mark DeBord
Douglas Donatelli
Rick England
Madison Wealth Management
David Farrell
Farrell Advisory, Inc.

Swata Gandhi
DAP Products, Inc.
Lamont Gordon
The Posse Foundation
Julie Herwig
New York Life
Chris Leech – Vice Chair & Treasurer
McKinsey & Company
Willie McKinney
Altria
Shane Santo Mulhern
Education Consultant
Sherry Rhodes
Mitchell Schear – Chair
Vornado/Charles E Smith
Raj Sharma
Censeo
Alexis Storey – Pro Bono Counsel
Reed Smith, LLC
Tariq West
Supporters