Higher Achievement collaborates with Pittsburgh Public Schools to align our program with the strategic educational priorities of the city. The relationships we develop with our partner schools and community sites are essential to the depth of what we provide Pittsburgh students.
We are committed to advancing a vision that ensures that our scholars promise and potential is realized.
Support Pittsburgh
76%
76% of PPS 6-8th graders scored below grade level on the 2018 PSSA.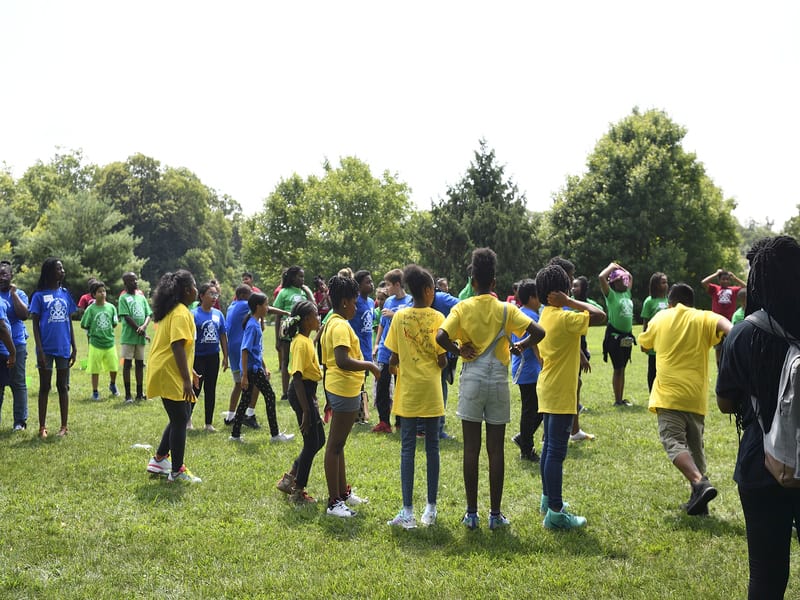 Community Partnership: Pittsburgh Flag Football League
This Summer Academy, we joined forces with the Pittsburgh Flag Football League for six weeks of teamwork...and a little bit of friendly competition. Read the League's reflections at the link below.
Partnering in Pittsburgh
Mentor Curriculum Sneak Peek: Curiosity Machine
Afterschool Academy is around the corner! Through the Curiosity Machine curriculum, mentors will guide scholars to find inspiration around them and empower them to be the innovators and changemakers of the future.
Become a Mentor